Packing Machines
Packing Material
About Us
Established in the year 1998, we, P. P. Packaging are one of the market leaders engrossed in the trading of packaging machines and material. Our product range includes machines for semi & fully automatic box strapping machines, shrink machines, sealing machines, carton sealing machines & manual & fully auto pet strape tools. These machines are available in automatic, semi-automatic and manual operations to suit the specific requirements of the client. We also have a quality range of packaging material that can be used for numerous commodities. Procured from renowned manufacturers, our products comply with all the international standards of quality.
We owe our unparalleled status to our attention to quality and providing complete client satisfaction. Our organization has developed a vast client base in all parts of the world with the help of our distribution centers. Our team diligently collects the information regarding the requirements of our clients and works towards providing the necessary solutions. Besides this, we also have a fully equipped service center supervised by trained professionals and industry specialists.
Under the able guidance of our respected mentor Mr. Dilip Vora, we have scaled new heights of success in the industry. With his knowledge and experience in the domain have provided us the necessary edge over our competitors.
We are one of the market leaders engaged in exporting a wide range of packaging machines and material. Available in various models and specification, our machines have a sturdy design and are fitted with precision designed components. These products have captured the international market, owing to their durability, efficiency, and cost-effectiveness. Our range of packaging material is also available in rolls of various sizes and is compatible with all types of packaging machines
Our Vendor BASE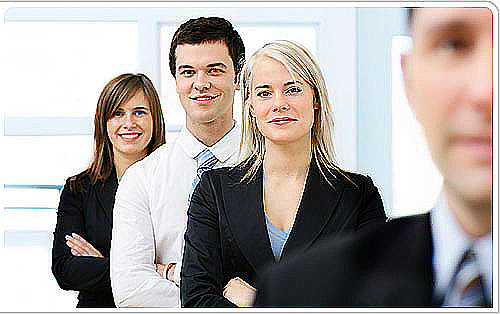 We acquire our wide range of packaging machines & material from our reliable manufacturers and vendors based in the country. We have maintained good corporate relations with our clients with the help of our diligent workforce. Our procurement agents deal with our vendors and ensure that all the products comply with international quality standards. Due to our cordial work relations with our vendors, we are able to supply our products within the stipulated time and at economical prices. Following are some of the parameters we consider for selecting our vendors:
Quality of products
Financial stability
Market reputation
Ability to execute large orders
Product pricing
Our TEAM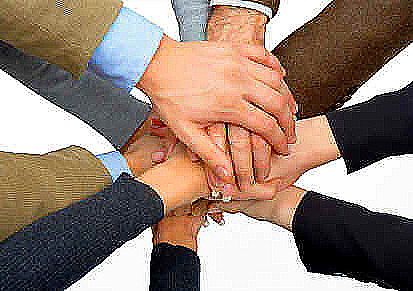 Our organization has a team of diligent professionals, who ceaselessly strive to provide our international clients with the best quality products. We ensure that all the personnel hired by us are well-trained and experienced in the domain. Owing to their capabilities and coordination, we have been able to cater to all the client's requirements within the stipulated time frame. We also train our professionals to keep them at par with all the developments taking place in the market. Our team comprises the following members:
Procurement agents
Quality inspectors
Research analysts
Administrative staff
Sales and marketing executives
WAREHOUSING and PACKAGING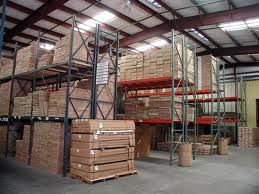 We have a capacious warehousing facility for the storage of our wide range of packaging machines and material. This facility is empowered with all the necessary modern facilities and is looked after by a team of supervisors. They are responsible for segregating our products and storing them categorically after acquiring them from our vendors. This helps in providing easy access and retrieval of the stock as and when required for export.
In order to ensure that all our products reach our clients without any damage or alteration in texture, we properly pack them. We have an end-of-the-line packaging technology for our national & international clients. Our professionals use quality material like air bubble sheets, cardboard packs and other cushioning material to keep the machines intact and safe during the transit.
QUALITY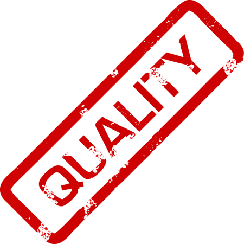 We rely on our vendors and manufacturers for quality range of packaging machines and material. Our organization considers the reputation and financial stability of our vendors before establishing business relations with them. Besides this, we also conduct quality assessment of the products to ensure that these comply with all the international quality standards, before dispatching them to our clients. For this purpose, we have a specialized quality assurance division, which conducts the necessary checks on the products after acquiring them from our sources. The division is manned by well-trained & experienced quality inspectors who are vigilant in their work. The parameters considered for quality testing of the machines are as follows:
Construction
Durability
Design
Efficiency
The parameters followed for quality testing of the packaging material are enlisted below:
Quality of raw material
Uniformity
Resistance to temperature
Client SATISFACTION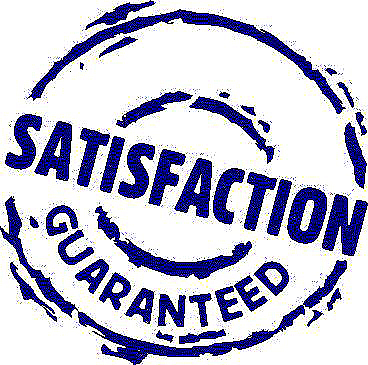 Our organization is quickly becoming a preferred name in the international market for our wide gamut of packaging machines and material. This has been due to our attention to the needs of our clients and our dedication towards fulfilling them. We do so by offering them with quality and durable products that are procured from renowned manufacturers of the country. To ensure that the products reach our clients without any damage, we carefully package and deliver them within the stipulated time. We also enjoy an unmatched reputation for our ethical business approach and economical pricing of the products.
Our STRENGTHS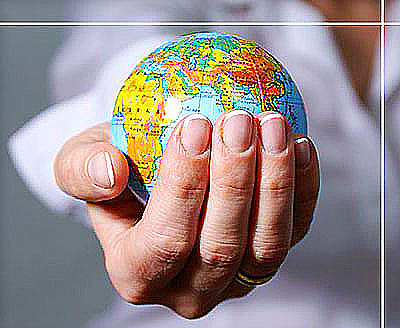 Over the years in the industry, we have developed a vast client base in the international market for our wide range of packaging machines and material. Procured from renowned manufacturers, our products are extremely durable and efficient in their performance. Besides this, other factors that distinguish us in the market are:
Rich vendor base
Experienced workforce
Timely delivery of consignments
Ethical business practices
Economical prices